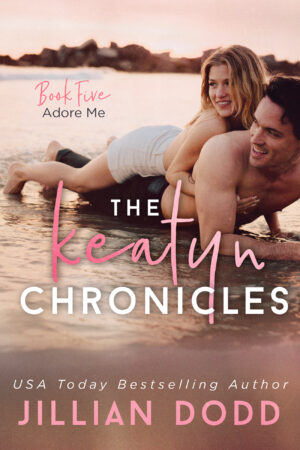 Purchase:
Ebook
Audiobook
Paperback
Keatyn's finally become the kind of girl her little sisters can look up to—except for the lies. Lying to her friends is killing her. The longer she's at Eastbrooke and the closer she gets to her friends, the more she feels like she's being eaten from the inside out. She knows that if she goes back to school, she'll end up as nothing but a shell.
So, she decides not to go back.
Keatyn's going to St. Croix by herself. And for the first time in her life, she's okay with that.
Except … she doesn't actually end up on the island alone.
And she could write an epic movie script about it.
Also in this series: