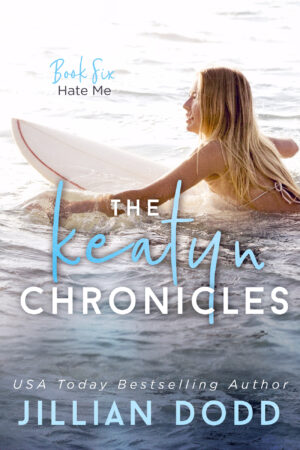 Purchase:
Ebook
Audiobook
Paperback
Keatyn was told if she went away, the stalker would forget about her, lose interest, and move on.
But he hasn't.
In fact, her being gone has only made things worse for her family and friends.
So, it's time to take matters into her own hands. It's time for her to start fighting back.
Hey, Vincent. You ready for a little chaos? 
Because Keatyn has written a whole new script—just for you.
Also in this series: