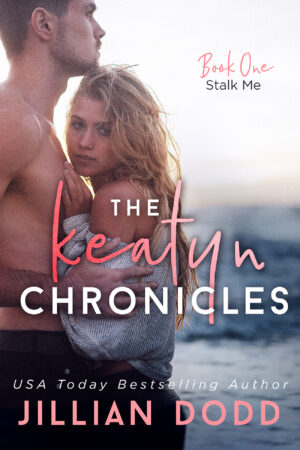 Purchase:
Ebook
Audiobook
Paperback
Gossip Girl meets 90210 in this breathless romance series filled with swoon-worthy characters and suspense set in a glittering celebrity world.
Keatyn's life is like a movie.
It's following the script she wrote for the perfect high school experience. She goes to the best parties, dates the hottest guy, and sits at the most coveted lunch table.
But really, things aren't all that perfect.
Her boyfriend gets drunk at every party, and her best friend is threatening to tell everyone her relationship is a sham. Deep down, she isn't sure if she has any true friends.
Except for Brooklyn—her surfing buddy and longtime crush.
He understands both sides of her.
The popular girl. 
The surfer girl.
Even though her friends say it can't be done, Keatyn decides to write a new script for her life. One where she stays popular and dates the surfer boy who has her heart.
But Keatyn's life is interrupted when a threatening note is found in her little sister's backpack from a stalker obsessed with her movie-star mom. And when he gets dangerously close to Keatyn, it won't matter who she is or what she's scripted.
Because popular girl or surfer girl, the pretty girl always ends up dead.
At least, they do in the movies.
Also in this series: