The Keatyn Chronicles Series is being featured by iBooks in New Zealand and Australia as one of the hot New Adult Series. 
You can check it out here!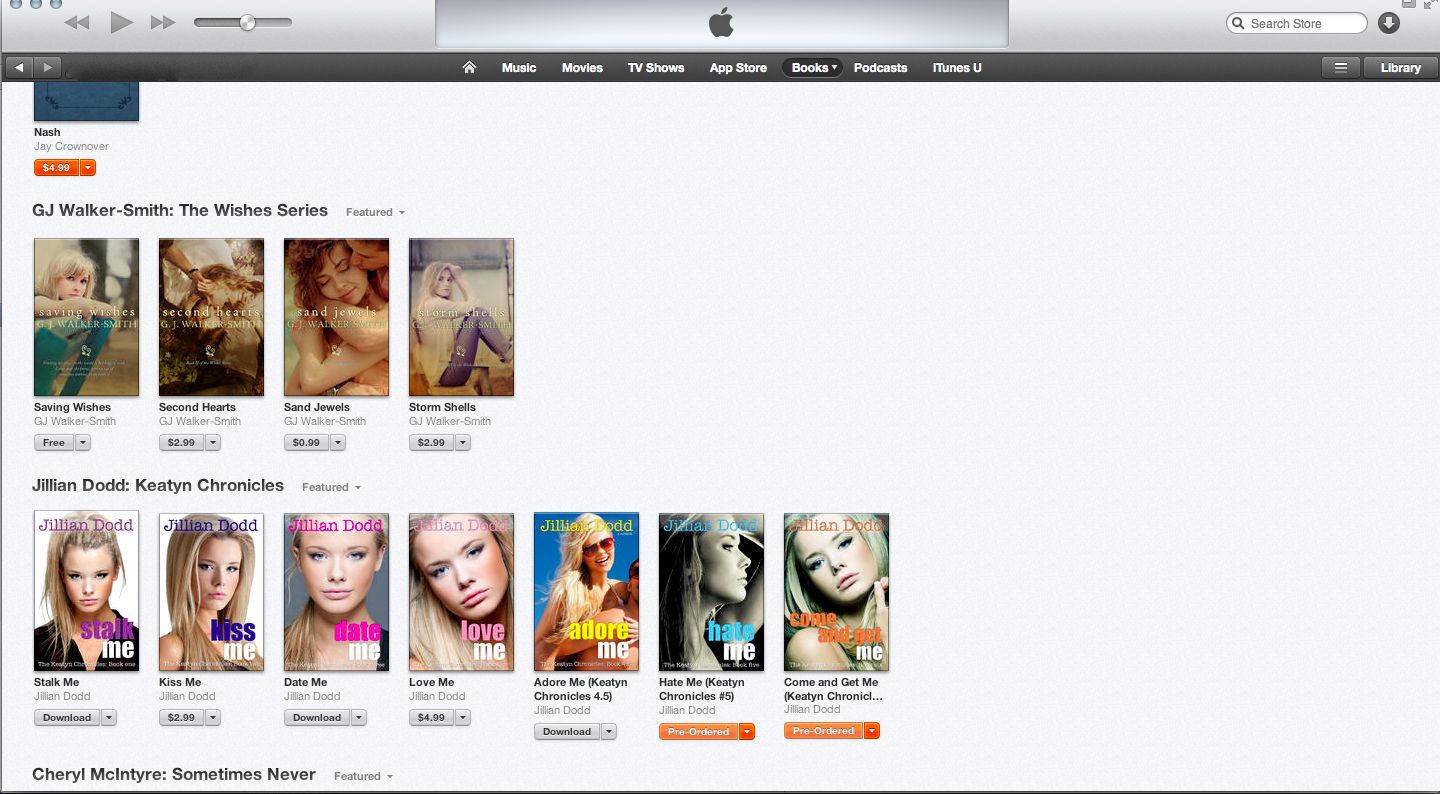 And for those of you in Australia, I'll be in Sydney in November of 2014!!
Sydney Author Event

November 29, 2014
Click here to order tickets!!