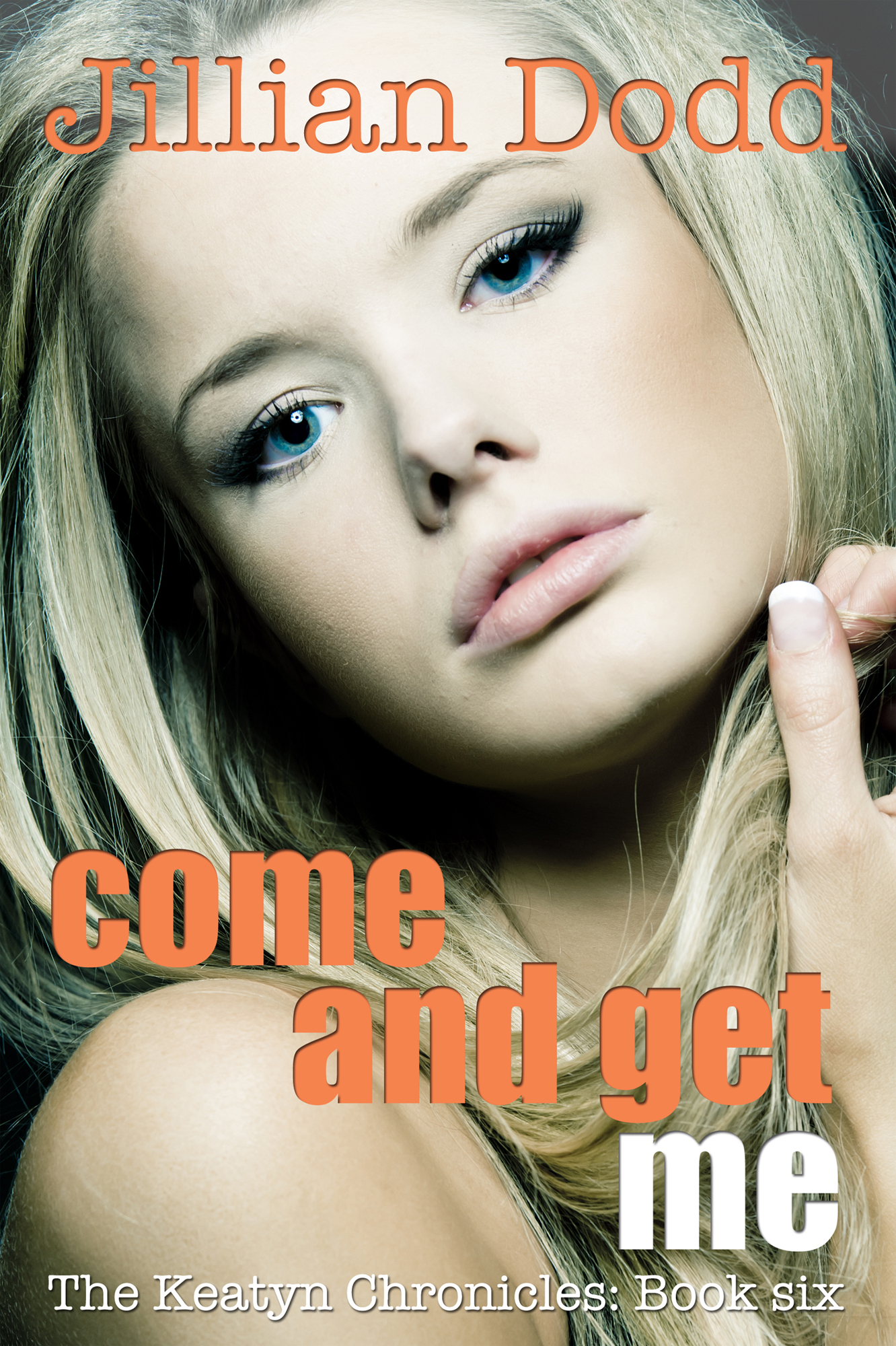 First of all, I can't believe that I'm already revealing the cover for this book. The LAST book of the series!
But at the same time, I'm so excited to share it. Before I published Stalk Me, we did the covers for the entire series and this one is my favorite.
I feel like it really shows her progression throughout the series. From the perfect almost Barbie-doll looking (and a little bitchy) Keatyn in Stalk Me and Kiss Me – to the softer sweeter versions in Date Me and Love Me – to this flat out glamorous Keatyn.
There isn't a blurb for the book yet, but the way she looks should give you some indication of what is to come!!
Release date is August 31st, 2014
Cover design by Okay Creations
I'm also super excited to announce that all future releases are now available for pre-order on iTunes!!
Click here to pre-order Adore Me from iTunes.
Click here to pre-order Hate Me from iTunes.
Click here to order Come and Get Me from iTunes.